I'm Gavin White Your Nottingham Wedding Photographer.
So let's rewind some years...
Too far back?  Sorry, I couldn't resist sharing some golden oldies!
I was born in Birmingham, raised by my Mom along with my older brother.  Unfortunately, my Dad died when I was only 8 months old in a motorbike accident.  This is one of the reasons why I'm so passionate about photography, as without all the photographs I have of him that were passed down from the previous generation, I would have nothing to refer to for my father's memory.  Photography is magical in the way that it can freeze a moment in time to be preserved and treasured for the future.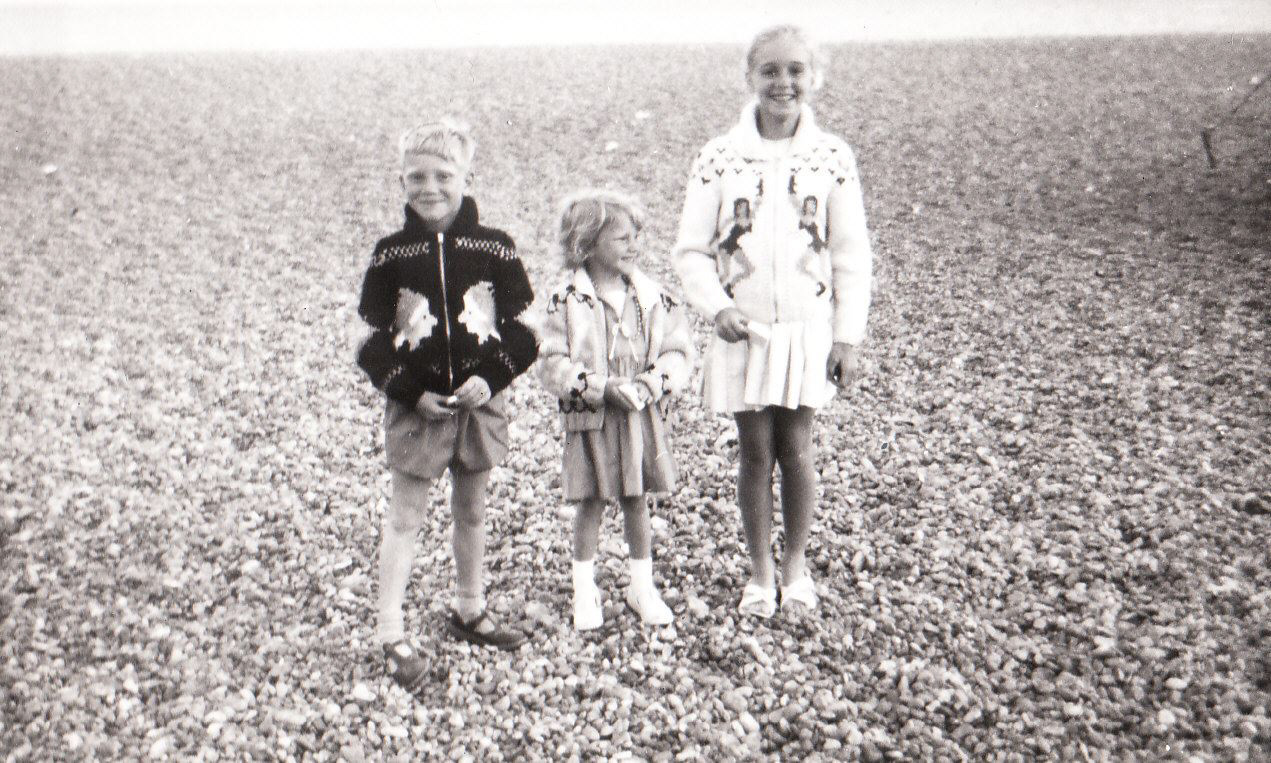 Fast forward to my adulthood.  I studied and gained a Bachelor of Arts Degree with Honours at the University of Derby. I have displayed art and photographic works in numerous Art Galleries, Exhibitions and Museums. 
I have nearly 20 years experience in Photography. I began my journey developing film in the dark room at Walsall college while studying an A level and then a BTEC Diploma.  I gained top marks with an A and a Distinction.
I'm super passionate about photography.  Being a Photographer isn't just a job for me, it's a calling!  My clients aren't just numbers to me, I pride myself on delivering a premium quality service for a great price. I always try to go above and beyond to make sure I exceed your expectations.
Here you can see me below, with my two 'babies'!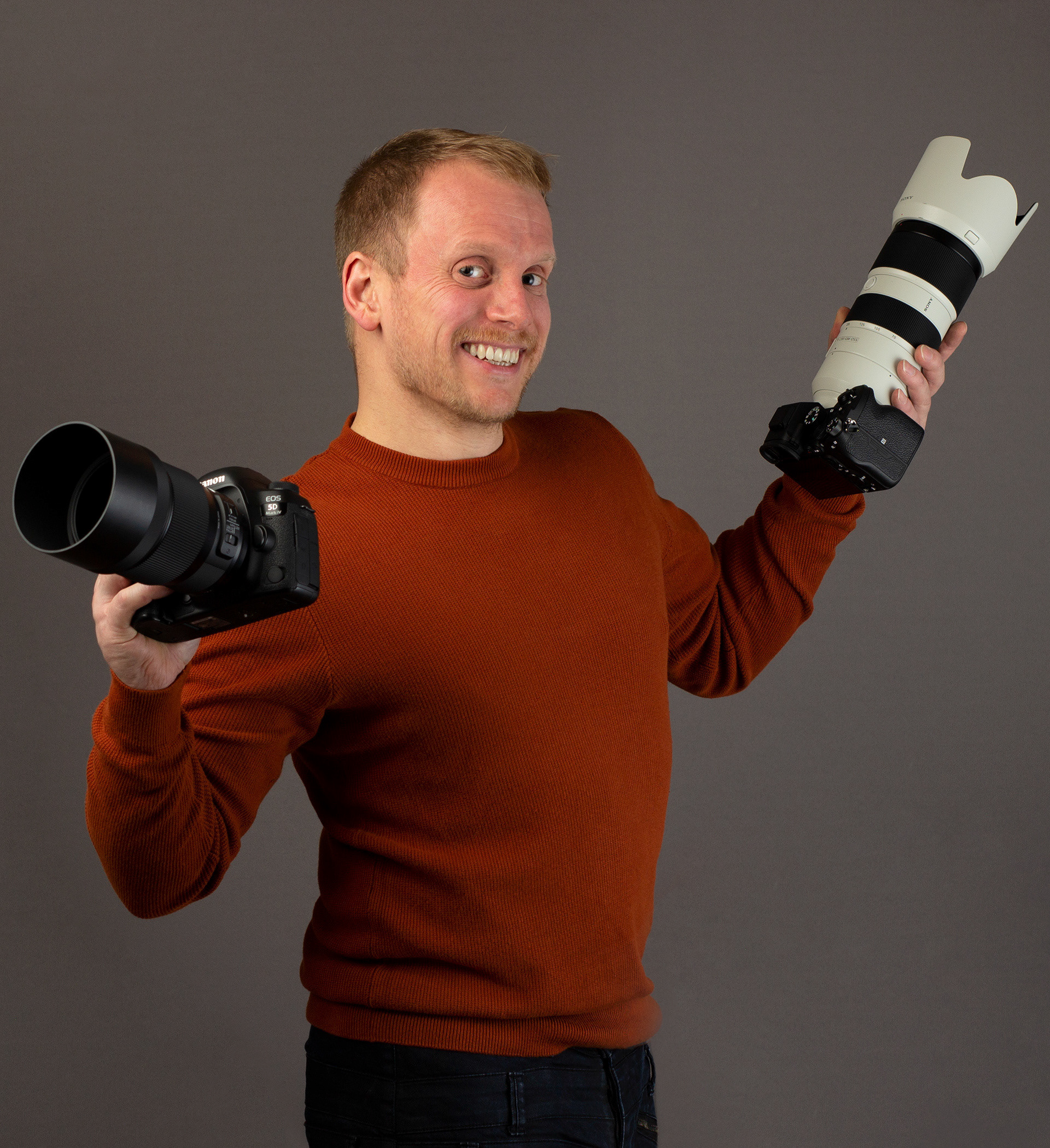 I have made a massive investment in top of the range cameras and lenses, along with a portable lighting system. This enables me to ensure you get high-end imagery, that can be printed on a large scale and hold amazing detail. 
Both of my cameras record simultaneously to dual memory cards, meaning that if there happened to be a malfunction, your precious images would still be protected.
I'm flexible with styles of wedding photography and I approach every wedding individually based on my couples wishes.  For example, this can be a variety of candid, formal, directed, documentary and spontaneous moments.
It would be an honour to be your wedding photographer, please use the contact button below to make an enquiry.