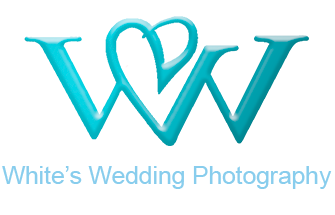 'Moments to Treasure, Preserved Forever.'
Welcome to White's Wedding Photography
Nottingham Wedding Photographer
Hi, I'm Gavin, a premium Wedding Photographer based in Nottingham.
I'm super Passionate (yes, with a capital P) about my work.  Being a photographer isn't just a job for me, it's a calling.  I live for this! 
I have over 15 years of experience so you can trust me to deliver premium photographic imagery. ​​​​​​ I have exhibited work in art exhibitions, museums and galleries. 
Please browse my website, and don't forget to visit the contact page.