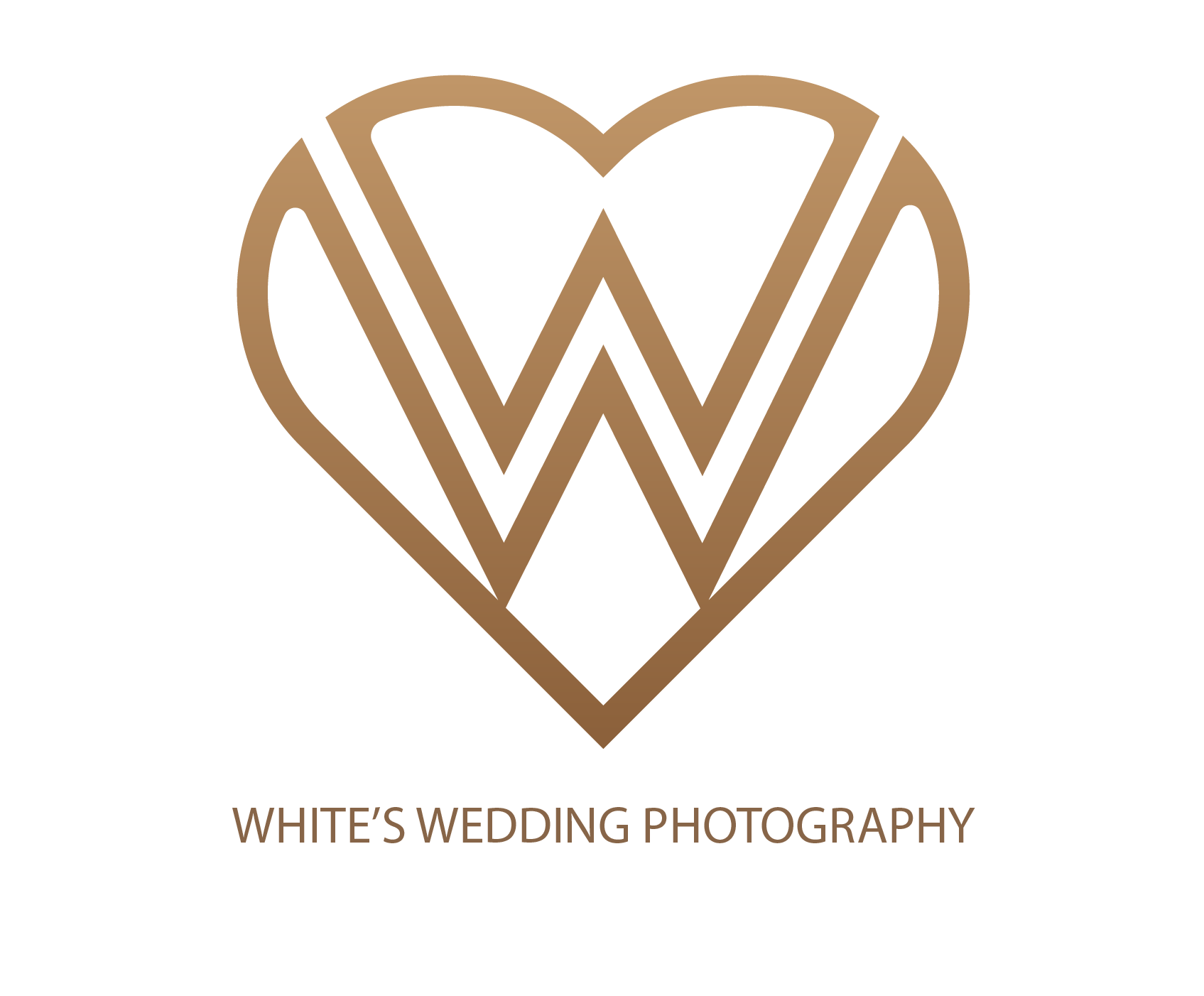 "Moments To Treasure, Preserved Forever."

​​​​​​​
Welcome to White's Wedding Photography
Nottingham Wedding Photographer
Hi, I'm Gavin White, a premium Wedding Photographer based in Nottingham.
I'm super Passionate (yes, with a capital P) about my work. Being a photographer isn't just a job for me, it's a calling!
I have nea

rly twe

nty years experience in photography so you can trust me to deliver premium imagery of your special day.
Please browse my website at your leisure, and don't forget to visit the contact page.
​​​​​​​